Nuestros Piensos
S.A.T. LA RAMBLA
Nuestra Empresa
De profesional a profesional
Somos fabricantes y distribuidores de piensos compuestos, cereales y subproductos para ganado y estamos situados en Lorca (Murcia).
Nuestro objeto social es la fabricación y distribución de piensos compuestos para animales desde hace más de 30 años, siempre con un compromiso con la calidad y con el cliente.
Nuestra Materia Prima
Para complementar la alimentación
How we Help
See our farmer services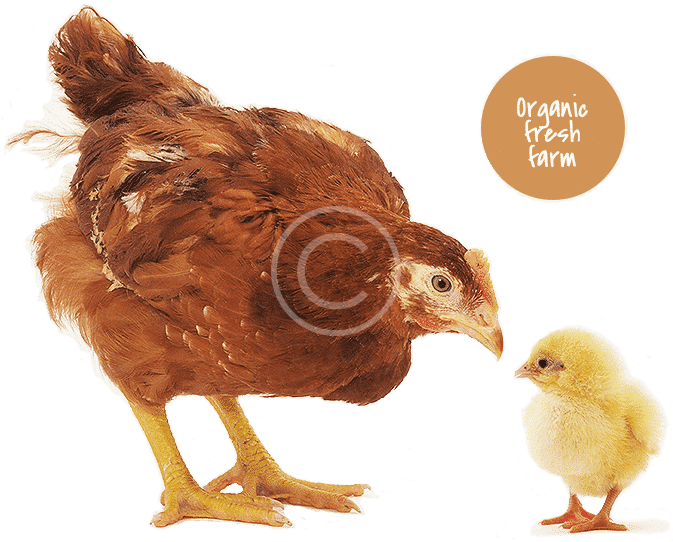 Enjoy Our Poultry Products!
Enjoy cage-free poultry and eggs
Our poultry is fed on an entirely vegetarian diet, free of hormones, additives and meat by-products. Eggs are hand-picked twice daily, to ensure that there are plenty to satisfy our many loyal customers.
Testimonilas
Customers about our company
" The Agrico farmers are wonderful to deal with, and the produce is amazing. It's nice to know you can get organic, non-GMO food locally. The selections each week are super fresh and delicious, I have had a wonderful experience! "
«This farm has exceeded my expectations with their attention to detail and the outstanding quality! Great selection of fruits, vegetables, and other organic products. Staff is super friendly and very attentive.»
«We've been Agrico Farm customers for a few years now! The veggies, fruit, cheese, bread, eggs, and mushrooms I receive each week through my farm are insanely delicious and very affordable. Keep doing what you're doing!»
Our Services
Awesome harvest
of products
news and articles
Recent posts and updates
Sign up for our fresh news
Sign up for newsletter
Contact Form
Feel free to write to us